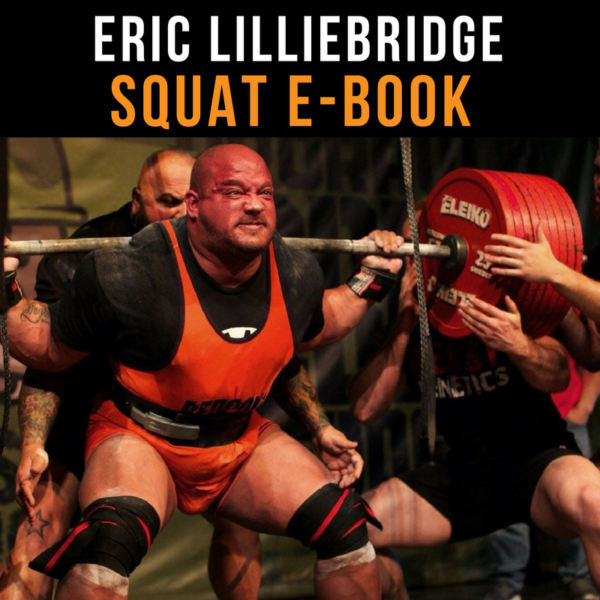 Eric Lilliebridge Squat E-Book
$19.99
Description
Train like Eric Lilliebridge! Get his EXACT squat routine that he follows that enables him to break Powerlifting World Records! Follow this workout program step by step and increase your Squat PR's.
The Squat E-Book is downloadable in PDF form from your order receipt Email. Click on the link under "download" from your order receipt to open and save the file.
NOTE: You will be sent two order receipts. One from PayPal and one from this website. If you do not receive your order receipt from here with the download link, please Email info@ericlilliebridge.com for further assistance.
ALL SALES ARE FINAL EBOOKS